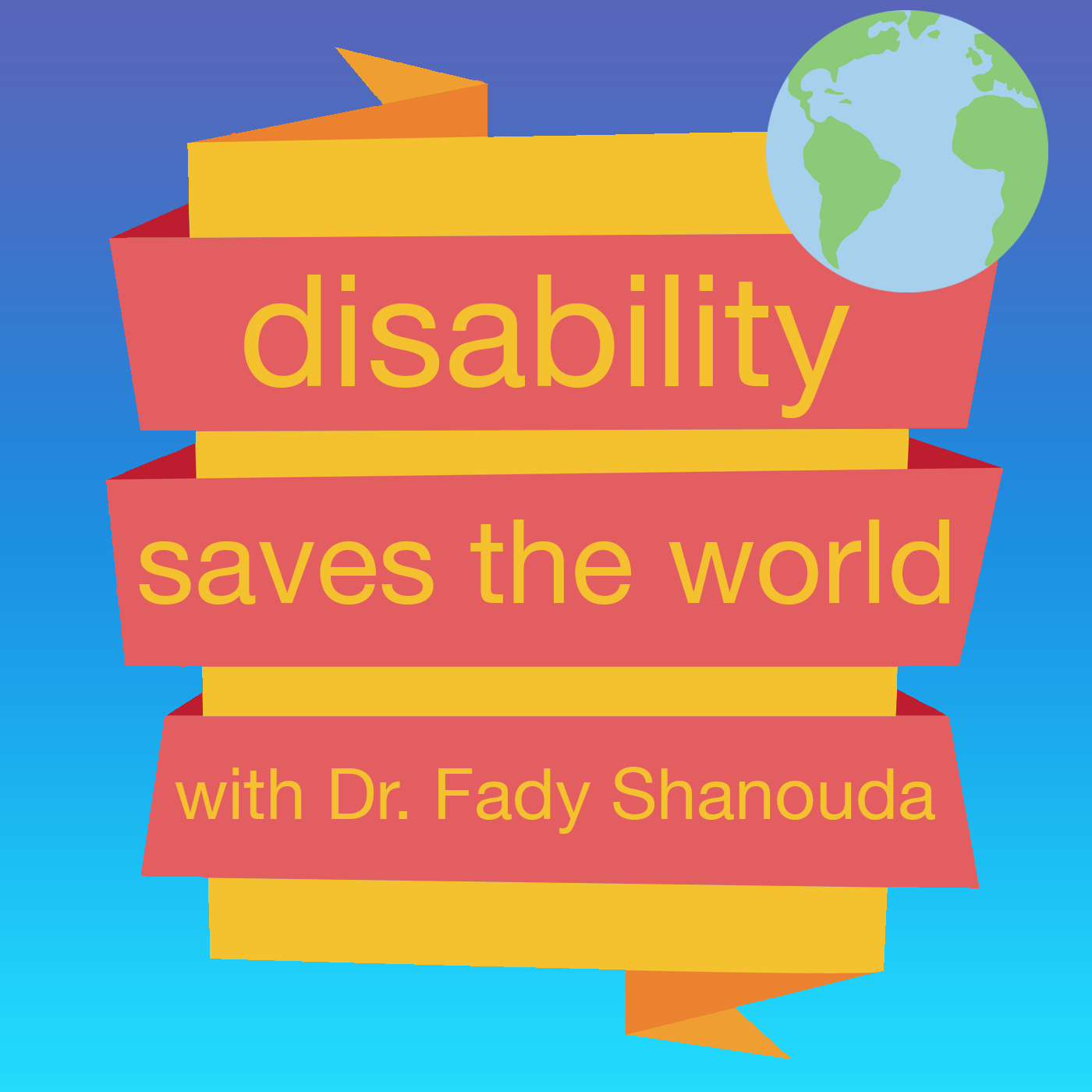 In today's episode, I speak with Dr. Jeff Preston about his research on digital culture and disability, internet memes, and his love/hate relationship with the 6ix god, Drake. We also discuss how disability can save the world... 
Academic Crush - Louis Althusser
Currently reading - 
Anti-Oedipus: Capitalism and Schizophrenia by Gilles Deleuze and Félix Guattari
The Interdependency Series by John Scalzi 
(PS - my audio is bad...we are working on it, promise).