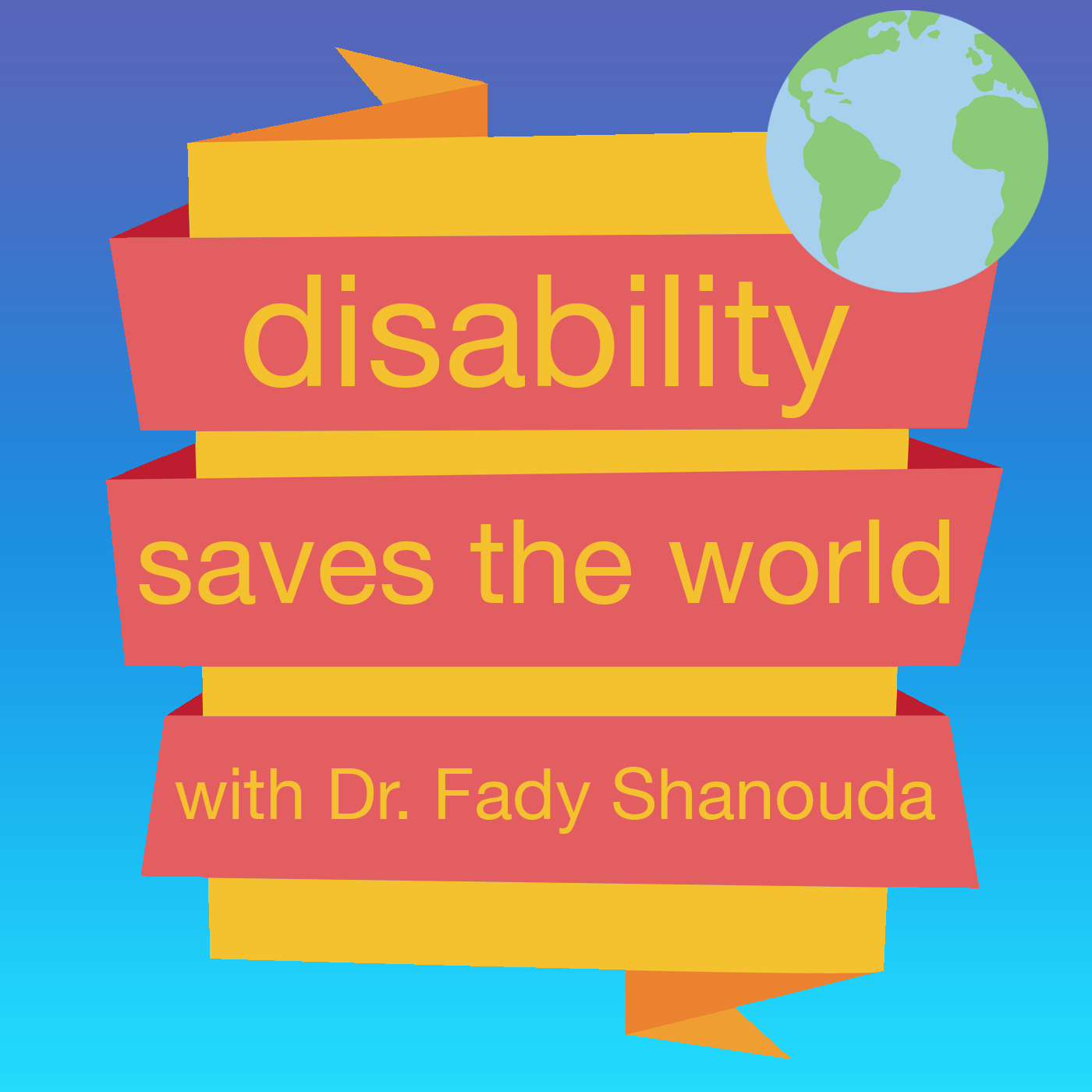 In today's show, I speak with Dr. Tobin LeBlanc Haley about her work at the intersections of homelessness, urban/rural fringe, disability and race. We discuss her life outside of work - her love of running and 80s music - and she tells us how disability can save the world...
Shout out to Re*Vision Centre for Arts and Social Justice at the University of Guelph for their support of Dr. Haley's work. 
Dr. Tobin LeBlanc Haley - tlhaley.com
Academic Crushes - Dr. Sami Schalk - @DrSamiSchalk/ Simone Schmidt - https://www.fiverfiverfiver.com/.
Book Recommendations - The Marrow Thieves by Cherie Dimaline/ A Boy Called Bat by Elana K. Arnold